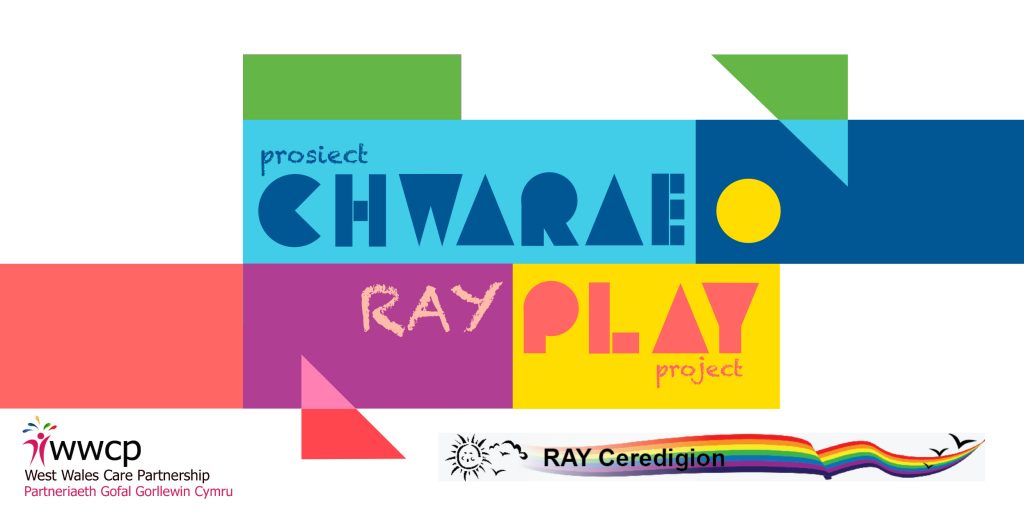 RAY Ceredigion have launched an exciting new project based on the theme of PLAY and it's open to all ages! RAY Play Project
We want to find out how children play today, how adults played as children and what remains the same between generations?
What is RAY Play Project?
The one year project is part of a West Wales is Kind programme, supported by the Welsh Government as part of A Healthier West Wales, to support regional intergenerational projects that:
Improve social connectedness
Reduce social isolation
Support young and old people to learn from one another
Maximise potential and use of digital technologies
How can I take part?
Share your experiences and memories of play!
Share your photos and artwork. Perhaps you have some golden oldies of you playing when you were younger? Maybe you've captured some great moments of your child playing their favourite game? Or maybe you'd like to paint us a picture around the theme of play? We would love to see them! Share them on the Facebook Group or email them to our Project Coordinator, Steph at

[email protected]

.
Contact our Project Coordinator, Steph Glover to chat about your experiences and memories of play. Mobile: 07707 040 658 Email:

[email protected]
Take part in our online RAY Play Questionnaire. The aim of the project is to get people of all ages sharing their experiences of play. We have one for adults and one for kids, so why not fill them out together? You may even learn something new about each other!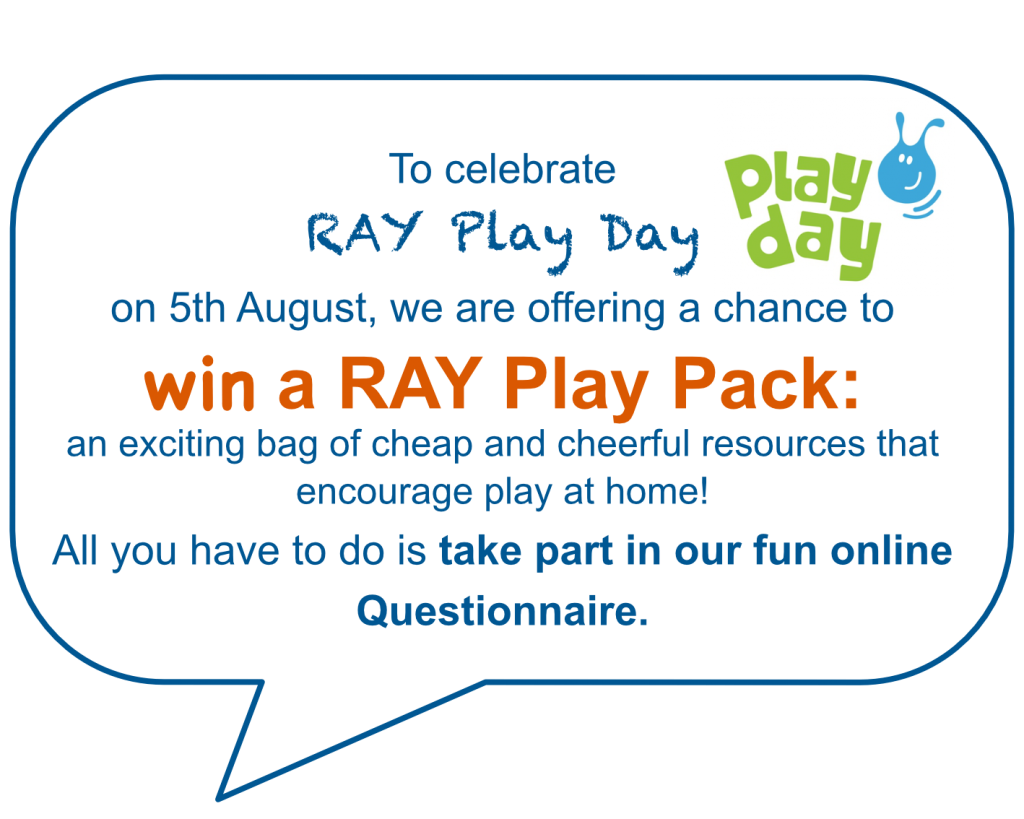 What happens to the research findings?
With the help of a local community artist and various groups involved in the project, all artwork, photos, memories and experiences will contribute to the design of an outdoor mosaic that will be on display on RAY Ceredigion's building in Aberaeron.